about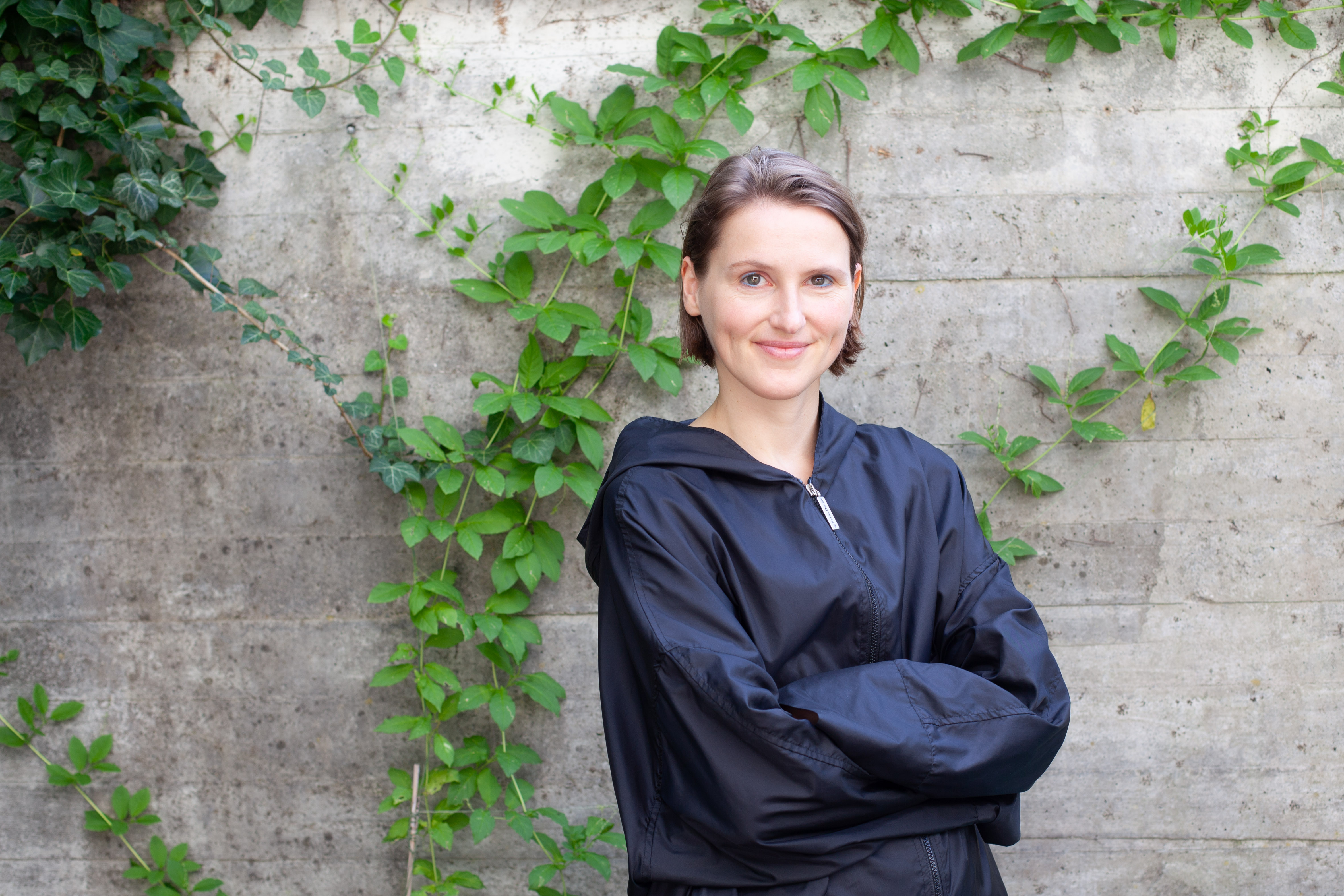 Hallo, ich bin Antonia, freiberufliche Texterin, Konzepterin und Autorin. Nach Stationen in Werbeagenturen, Kunsthallen und NGOs arbeite ich seit 2016 freiberuflich: Ich habe die Social Media Accounts großer und kleinerer Marken betreut (z.B. Tinder Germany und Fruchtzwerge), durfte mir Namen überlegen (Kreditkarten von N26), Newsletter und Blog-Artikel schreiben (zum Beispiel für Zalando und Bikini Berlin), viele Websites texten, Videos entwerfen und Headlines zum Plakat ausdenken. Englisch schreib ich fließend, Schwizerdütsch find ich mega und außerdem übersetze ich Kampagnen für den DACH-Markt von Englisch auf Deutsch. Zur Zeit lebe ich in München, obwohl es mir auch in Berlin, London und Zürich sehr gut gefallen hat.
Meldet euch gerne oder melden Sie sich gerne mit einer Anfrage über:
antonia.meyer(at)me.com
LinkedIn
Hello, I am Antonia, a German copywriter and author. I worked for different ad agencies, art spaces and NGOs before deciding in 2016 that I like the freelance kind of life: Up until now I was asked to care for the social media accounts of diverse brands (e.g. Tinder and Danone), give names to credit cards (N26 bank), write newsletters and blog articles (e.g. for Zalando and Berlin shopping mall Bikini), text many websites, draft videos and come up with headlines for campaigns. All this is feasible for the German, English-speaking or Swiss German market (translation English to German included). At the moment I am living in Munich although I also could imagine moving back to Berlin, London or Zurich.
Please feel free to ask for my time for copywriting:
antonia.meyer(at)me.com
LinkedIn
---
Marken / Brands
Adobe
Allianz
Always
BIKINI Berlin
Danone
Facebook
Honda
N26
PayPal
Samsung
Starbucks
Tinder
UBS
Volvo
Zalando
---
Preise / awards: 
Art Directors Club Switzerland
Clio
Lovie
Best of Swiss Web
---
vita
since 2016: Freelance copywriter
2015 – 2016: Equipe (former Serranetga), Zurich, Copywriter
2014 – 2015: Serranetga, Zurich, Junior Copywriter
2012: Zum Goldenen Hirschen, Berlin, Copy Intern
2011:  CITYarts, New York City, Marketing intern
2012 – 2013: Goldsmiths College, London, Master of Arts Image & Communication
2008 – 2011: Universität der Künste Berlin, Bachelor of Arts (B.A.) Communication in social and economic contexts